Just in time for the Small Press Expo, I have dedicated my final entry in this year's "What You May Have Missed" article series to a variety of excellent comics that were either self-published or released by small publishers.  As with my previous entries, I hope that this entry allows readers the chance to find and support delightful comics that may have otherwise escaped their notice.
The majority of these comics are intended for a young adult audience, personally recommended at about 13 years of age or older.  The final three books are recommended for adult audiences as they contain graphic content in terms of sexuality and/or violence.  Overall, these comics cover a variety of themes, art styles and subject matter, and are an excellent showcase of what the medium can accomplish in terms of art and storytelling.
Young Adult: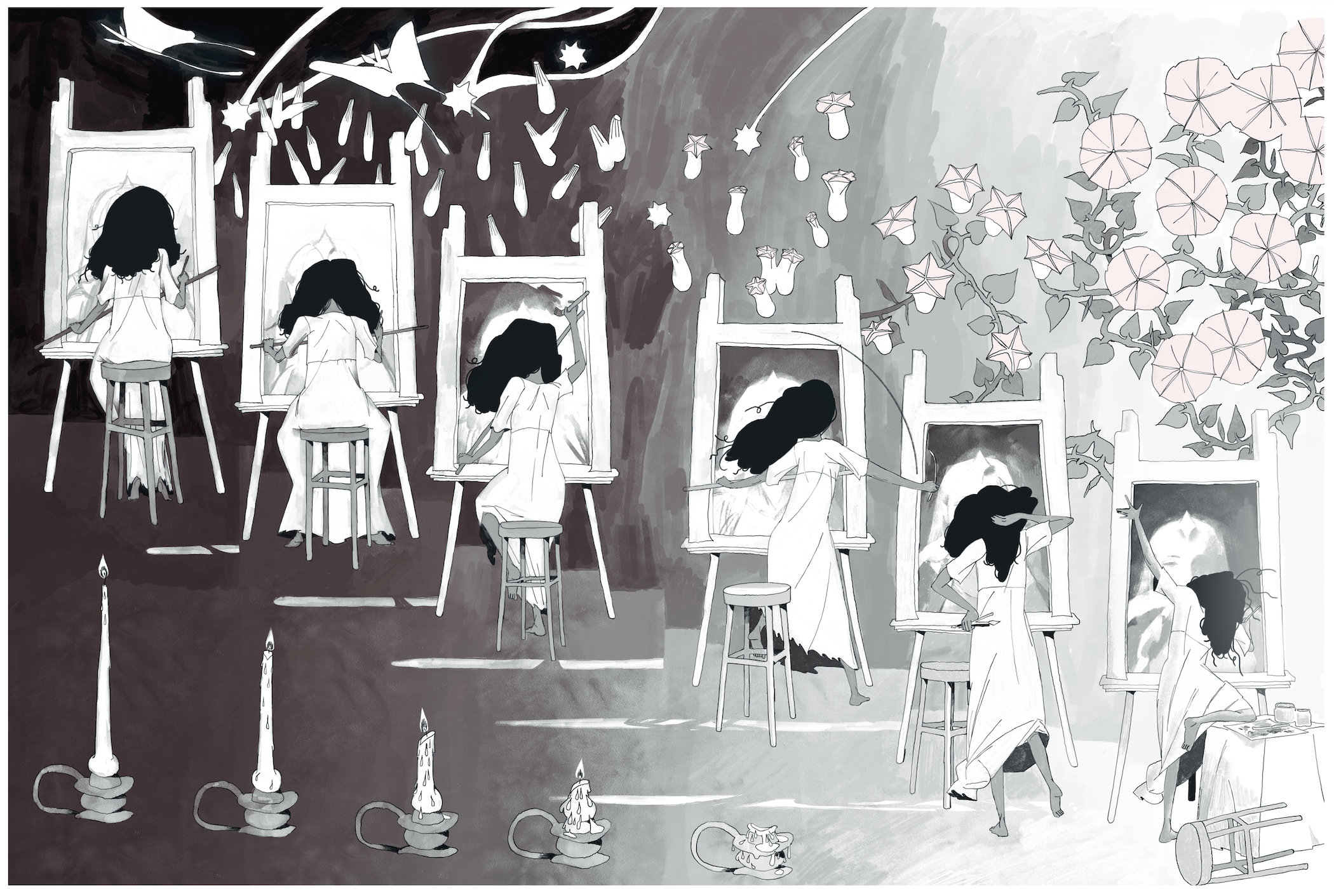 In this delightful original fairy tale, a young painter finds it difficult to pursue her passion, as it is tricky to create compelling art without any models.  Desperate, she tosses her baby teeth into her family's well to make a wish.  The results were immediate and unexpected.  With delightful characters and a fun art style, this one is not to be missed by those who love fairy tales.